Gannon Stauch
March 17, 2020
STATUS
: OPEN
Law enforcement needs your help. As many of you know, a body was discovered in Santa Rosa County earlier this week - it has been tentatively identified as Gannon Stauch, a missing juvenile from Colorado.
Investigators believe someone may have seen Letecia Stauch in our area during the timeframe of February 3-5, 2020. We know this is asking you to think back quite far, however ANY INFORMATION, no matter how small or insignificant, is crucial. Make sure when you submit your information, to be as detailed as possible.
Thank you all for your assistance during this time. As always, your information is completely anonymous. Your information could earn you up to $3,000.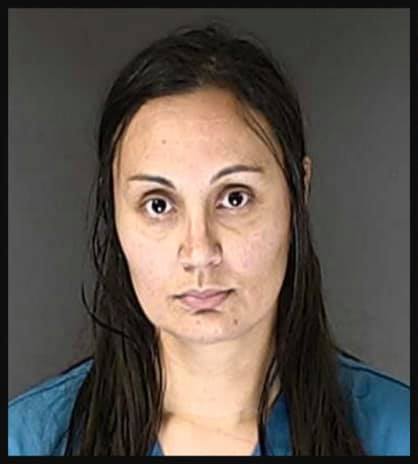 ---
Janet Street theft
February 25, 2020
STATUS
: OPEN
Santa Rosa County Sheriff's Office is working to identify a burglary suspect from the area of Navarre, FL. We need your help in identifying the suspect, as well as a possible location for where we can find him.
On Tuesday, February 25, at approximately 9:30 pm, the suspect stole a pink and silver-trimmed Schauff bicycle from a garage on Janet Street in Navarre. He appears to be a white male with a large tattoo running down his left shoulder and bicep, as well as a tattoo on his chest.
Anyone with any information on the suspect identity, his whereabouts, or the stolen property can contact us at 437-STOP (7867). You can also visit us online at SRCCS.com or on the P3 Mobile App. Your information is completely anonymous and could earn you up to $3,000.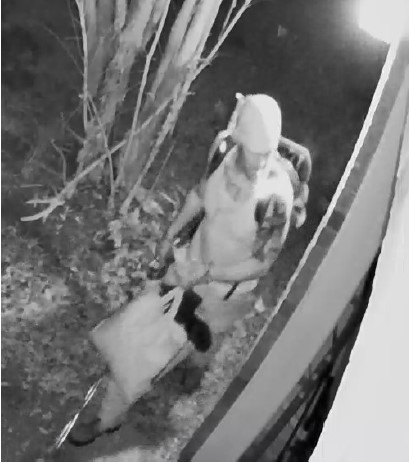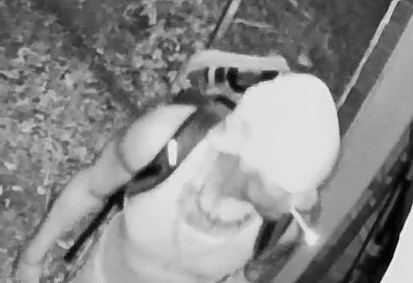 ---
Fatal Wreck - Berryhill Road
February 10, 2020
STATUS
: SOLVED
We are assisting Florida Highway Patrol after yesterday's fatal accident on Berryhill Road in Pace, FL.
FHP believes that there were several witnesses including many who may have observed the driver prior to the wreck, which occurred at approximately 2:30pm. He was driving a charcoal grey 2018 Jeep Cherokee with trailhawk package. (See photo below.) We believe he was travelling east on Berryhill Road, coming from the Five Points area. PLEASE SHARE with your friends and family, as many people may have seen the driver, or may have surveillance systems in the area.
We are asking ANYONE who may have ANY information to contact us. If you would like to remain anonymous, you can give us a call at 437-STOP (7867) or visit us online at SRCCS.com. Your information will immediately be transferred to FHP to assist their investigation. You can also upload any attachments including photos and videos to your tip.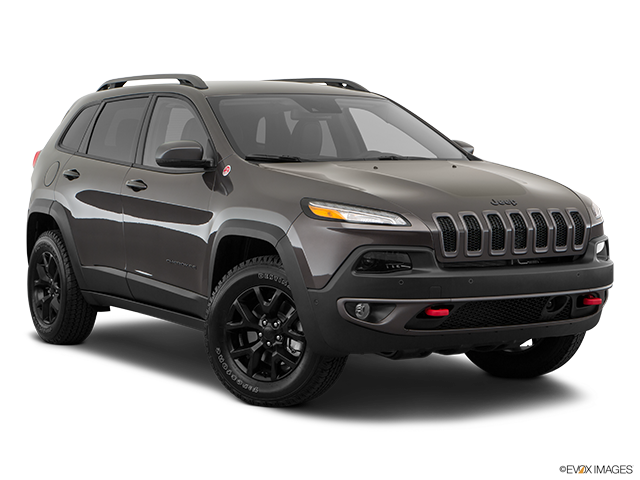 ---
Pen Air ATM Burglary
December 24, 2019
On Tuesday, 12/24/19 at approximately 3:30 am, Deputies with the Santa Rosa County Sheriff's Office were dispatched to a drive-thru alarm at Pen Air Federal Credit Union, located at 3591 Gulf Breeze Parkway. Upon arrival, it was discovered the exterior ATM was burglarized and the contents were removed.
Video surveillance reveals several individuals in dark clothing were responsible for the burglary. Later in the day, the suspect vehicle was located abandoned less than a mile from the crime scene with important evidence located inside the vehicle. That vehicle was reported stolen from Pensacola prior to the burglary.
At this time, law enforcement has advised that this is an active investigation and photos, videos and dollar amounts are not being released.
Santa Rosa Crime Stoppers is seeking information that may be related to this crime. Remember, ANY information is helpful and tips that lead to the identification and/or arrests of the suspects are eligible for a cash reward of up to $3,000.
---
Skid Steer
November 25, 2019
STATUS
: OPEN
During the overnight hours on Monday, November 25, a Bobcat T450 Skid Steer and a black 20' Rite trailer were stolen from Breeze Mini Warehouse on Gulf Breeze Parkway.
Anyone with information regarding this offense can remain anonymous by contacting Santa Rosa Crime Stoppers by phone 850-437-7867 (STOP), online at SRCCS.com or on the P3 Mobile App.
Your information could earn you up to $3,000!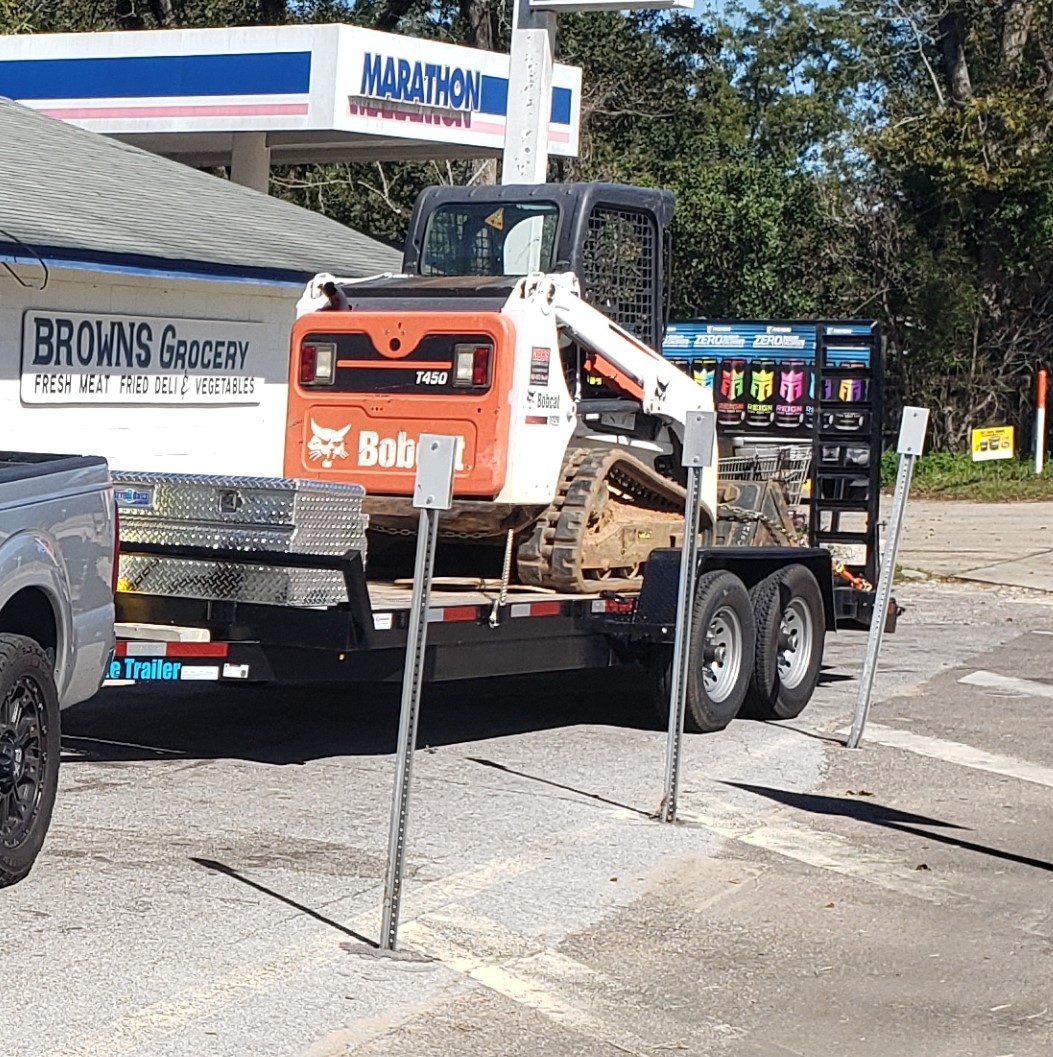 ---
Tyler Lee Howell
October 21, 2018
STATUS
: OPEN
On the evening of 10/21/2018, Tyler Lee Howell was murdered and located on John Hamm Road in Milton, FL. If you have ANY information regarding this homicide, please get in touch with us. IT IS 100% ANONYMOUS. You will never be asked your name, never have to go to court, and nobody will find out who you are.
Remember, ANY information is helpful. You may be the missing link that law enforcement needs. There is also an enhanced $5,000 reward available.
You can reach us anonymously:
By phone (850) 437-STOP (7867),
By visiting our site SRCCS.com,
or downloading the P3Tips App.
Find the most recent update here: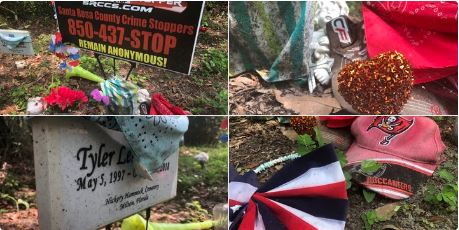 ---
Brandy Maples
January 20, 2016
STATUS
: OPEN
**ENHANCED REWARD OF $5,000**
On January 20, 2016, Brandy Christine Maples was murdered near the intersection of Palomino Drive and Morgan Road. To this day, this case remains unsolved.
We'd like to remind you that any information is valuable, no matter how insignificant it seems.
We are asking that ANYONE with ANY information call 850-437-STOP (7687). You can also submit a tip online at SRCCS.com or on the P3 Mobile App. You will remain 100% anonymous and can earn up to $3,000.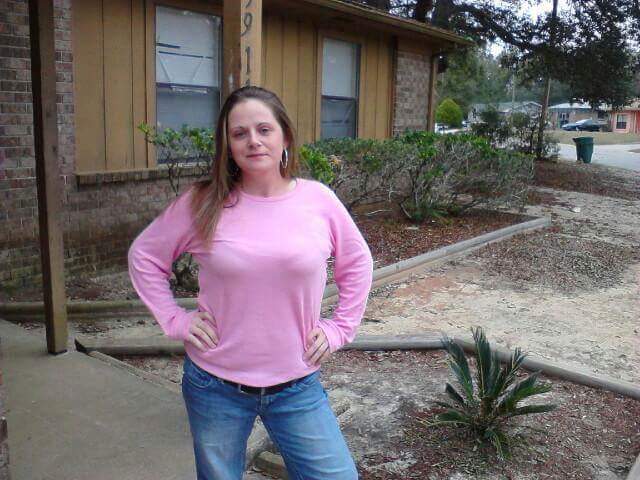 ---